Communications of Confirmed Cases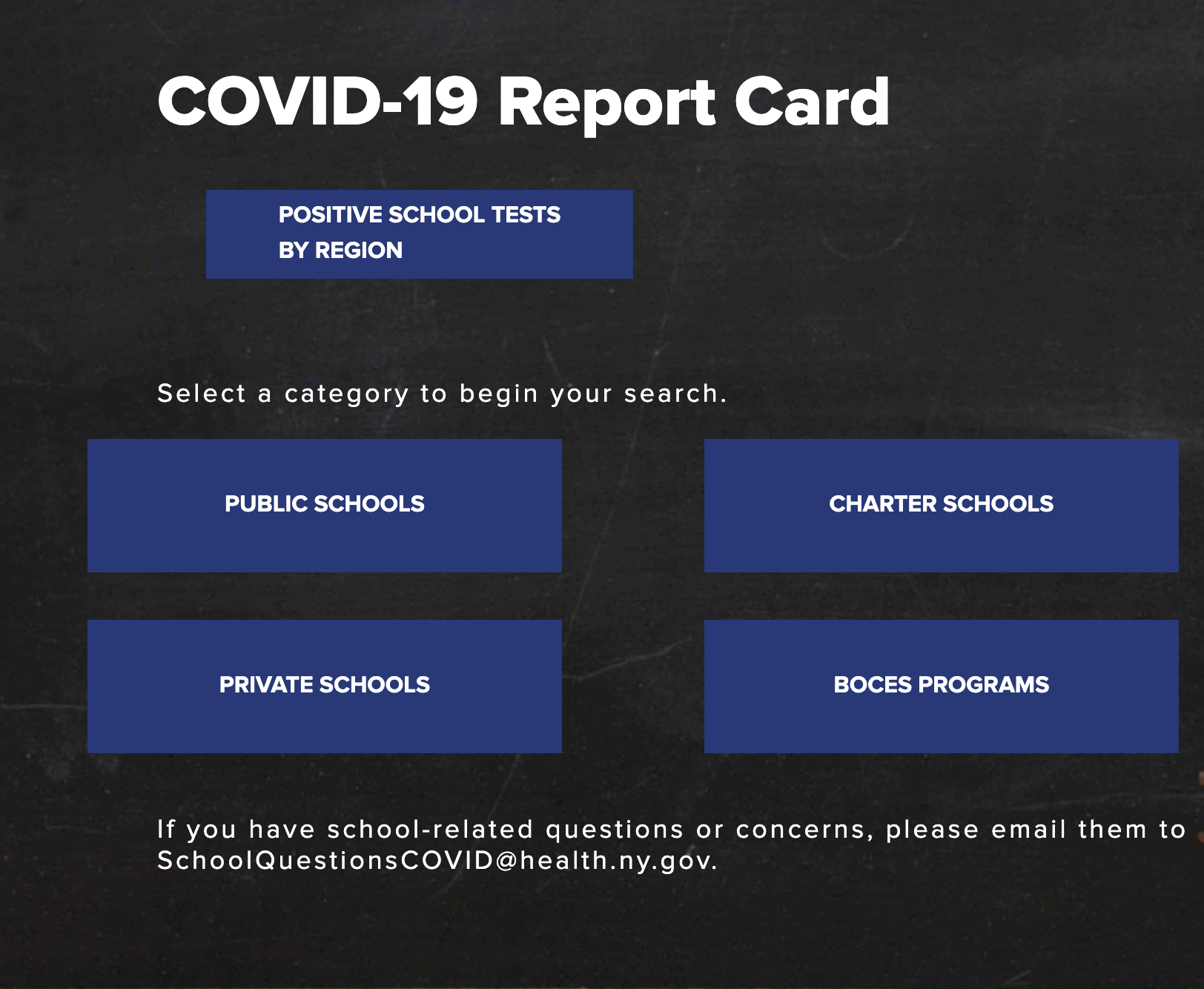 ---
As a district, we have worked to establish an efficient communication plan for our families, to keep you updated with COVID-19 related information. We understand that last year, we reached out to all families with every positive COVID-19 case in the district. However, now that we have a better understanding of this pandemic and the nature in which it affects our schools, we are now contacting families individually with each positive case or need for quarantine. Safety is the absolute most important priority for us, so should we feel that there is any chance of exposure to you or your child, you will be contacted directly. If we do not contact you, you can be assured that your child can attend school safely.
To stay on track with the spread of COVID-19 in our district, please view the
NYS COVID-19 Report Card
.