Change to the School Calendar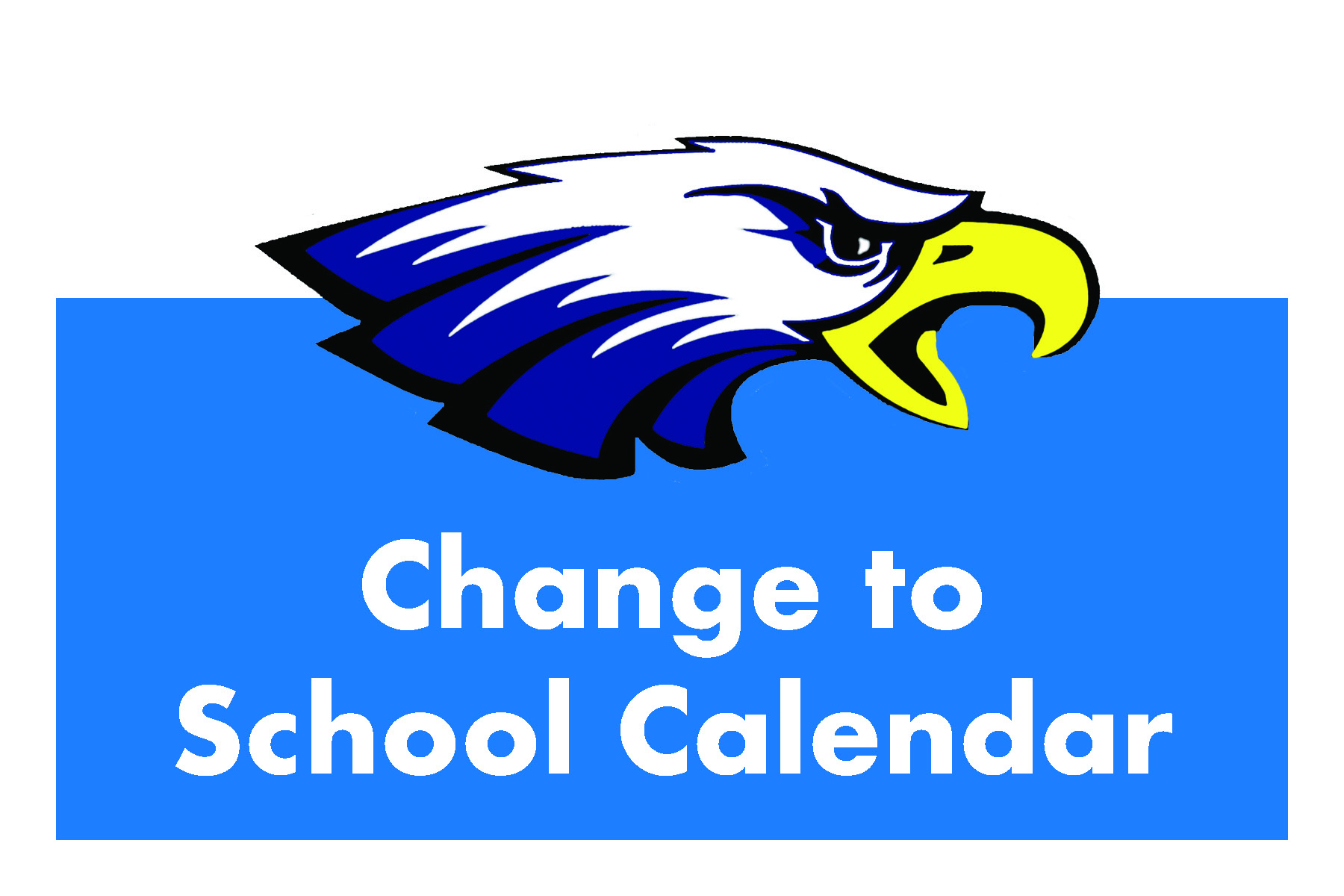 ---
January 19, 2023
Dear Hadley-Luzerne High School Families,
Please note that there is a change to the school calendar for the week of January 23, 2023. There will be classes for all students in grades 9-12 from January 23-27, 2023. NYS Regents testing will still take place from January 24-26.
The New York State Education Department administers Regents exams in June with make-ups and retakes offered in January and August. Students who typically test in January are either trying to achieve a higher score (retakes), or are enrolled in a half-year course that ends with a Regents exam, or are preparing to graduate in January.
This year, Hadley-Luzerne High School has a minimal number of students who have signed up to take (or retake) a January Regents exam, with no students scheduled to take a Regents exam on Friday, January 27. As a result, the district will hold classes as usual during that week.
Students who are scheduled to take Regents exams will be excused from their classes during the examination period. They will sit for the exams in classrooms dedicated to students who are taking Regents exams.
While this is a shift from what was done pre-COVID, this is a sound educational decision for all students in grades 9-12. It also provides the district with another day of instruction should we need to take more than our allotted snow days.
If you have any questions or concerns, please feel free to call or email me.

Sincerely,
Burgess N. Ovitt
Superintendent
Hadley-Luzerne Schools
518-696-2378