Letter from the Superintendent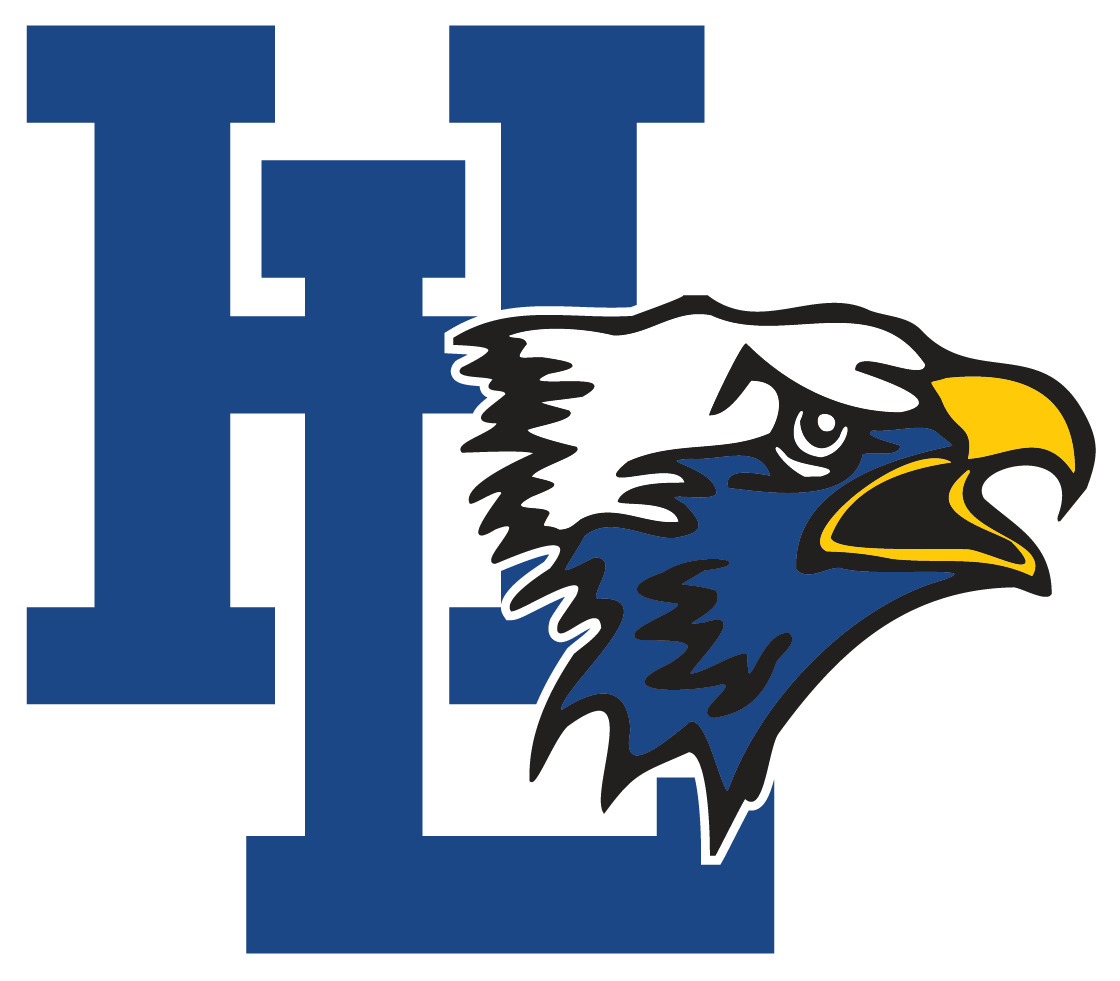 ---
May 29, 2022
Dear Hadley-Luzerne Families,
It has come to our attention that an individual in our school district posted a threat on social media referencing plans to do harm when school resumes on Tuesday. Please know that we take all threats seriously, especially in light of the recent tragedy in Uvalde, Texas.
We have been in contact with the Saratoga and Warren County Sheriff Departments, who will take appropriate action with the individual today. This individual will not be allowed to attend school in-person for the remainder of the year. In addition, we will have an increased police presence on Tuesday, May 31, 2022 as children return to school from the long Memorial Day weekend, and throughout the week.
We would like to thank the people who "saw something and said something." It is important that we all work together as a community to help everyone feel safe. Please continue to report concerns to school administration.
If you notice that your children are experiencing increased stress or anxiety over current events, we encourage them to reach out to any school personnel for support.
Sincerely,
Beecher Baker, Superintendent of Schools