At-home COVID-19 Tests for Students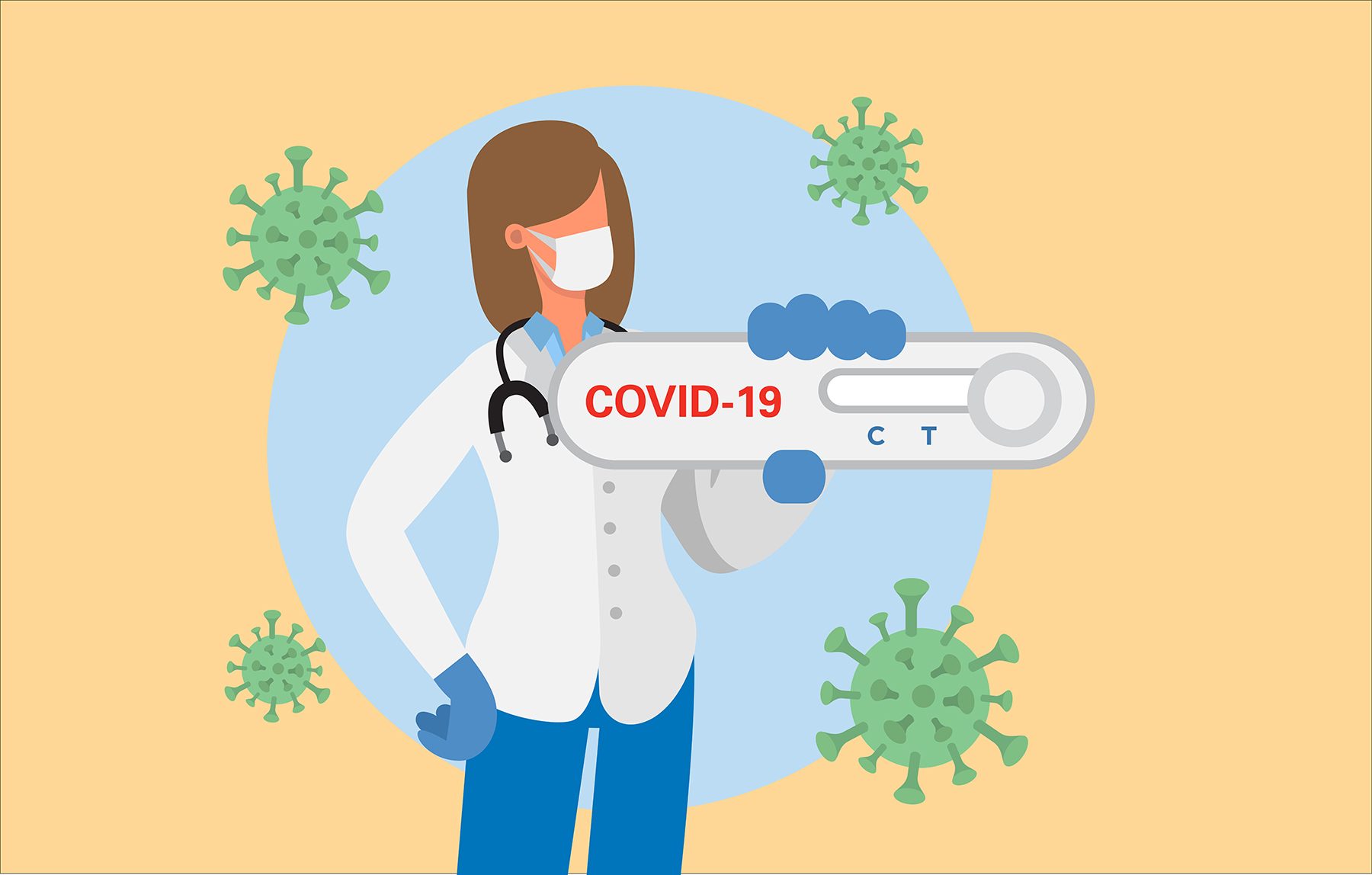 ---
Dear families,
We have received our order of rapid tests, supplied by Governor Hochul. Each enrolled student is eligible to receive a free rapid test kit (each test kit contains two tests), making testing available for all students, PK-12.
Kits will be available for pick up starting Tuesday, January 4, 2022 through Thursday, January 6, 2022. If you would like a test kit for your child(ren) to screen for COVID-19, you can pick up a kit at the following location:
SMT Elementary Office: 9:00 a.m. – 5:30 p.m.
27 Hyland Dr, Lake Luzerne, NY 12846
If you have more than one child, or have children in both the High School and Elementary School, you can pick up your allotment of kits at this location. Only adults are able to pick up test kits for their children.
Each test kit will include instructions on what parents should do if their child tests positive, as CDC guidance regarding isolation and quarantine have changed in recent days. Should your child test positive, please contact the school district for further instructions.
Please continue to monitor your child(ren)'s health. If your child(ren) exhibit(s) any COVID-like symptoms, please do not send them to school and contact your primary health care provider. Our hope is that by identifying positive cases as soon as possible we will minimize the potential of exposure for our school community.
Thank you for your continued partnership!