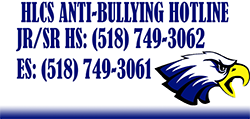 An emergency situation exists on the Hadley-Luzerne playing fields warranting the application of pesticide control and specifically grub control,
to manage and eradicate harmful stinging and biting insects, spiders, bees, wasps, hornets and any other insects that may potentially harm
the students during the use of these playing fields and to ensure the safety and integrity of the playing fields on approximately October 10, 2018.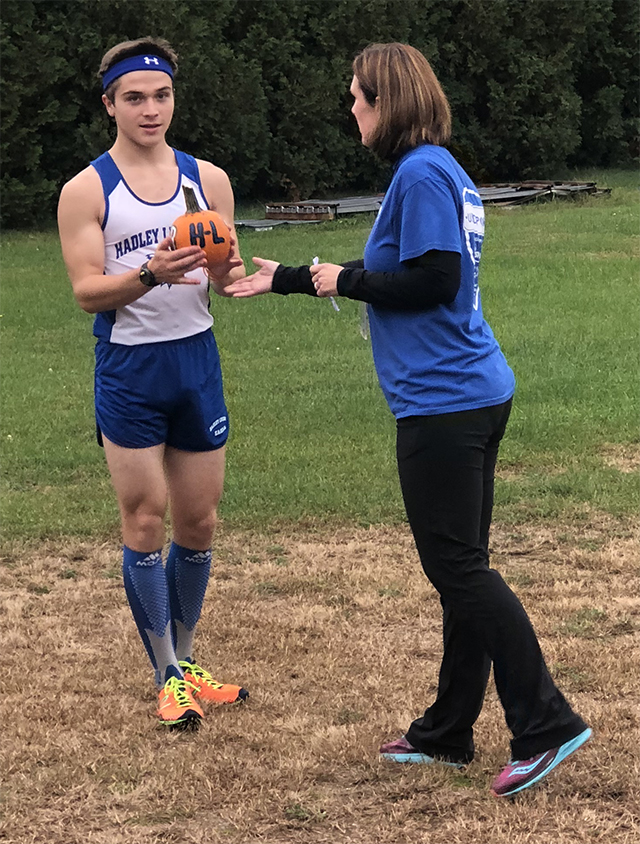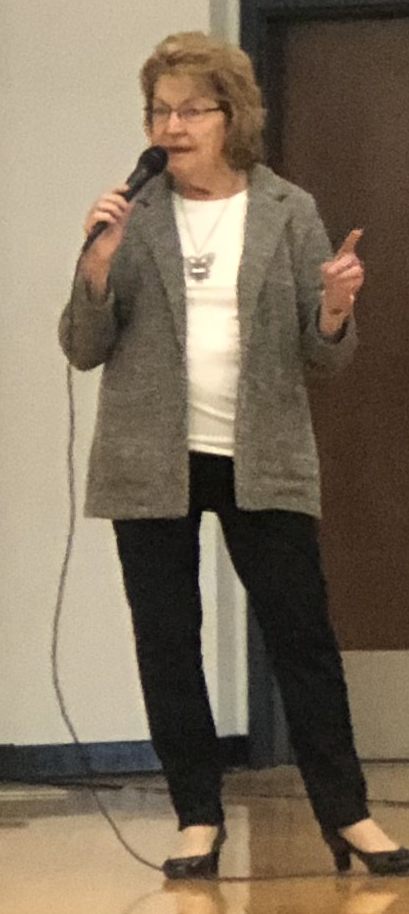 Welcome to the Hadley-Luzerne Central School District.
The Stuart M. Townsend Elementary School is located at 27 Hyland Drive, Lake Luzerne NY, 12846 - Phone: (518) 696-2378
The Hadley-Luzerne Jr. Sr. High School is located at 273 Lake Ave, Lake Luzerne NY, 12846 - Phone: (518) 696-2112
FOLLOW HLCS ON TWITTER @HL_CSD
The purpose of the account is to add an additional media communication method to the school community. Community members are invited to follow us at @HL_CSD.
The HLCSD Parent Portal / Family Link is in transition as we switch to a new Student Management System. We hope to have it up by the end of the year.
If you have any questions please contact Mr. Carpenter at 518-696-2378 x1119 or Scot@hlcs.org. Thank you!