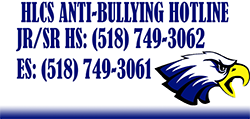 Congratulations to Regina York as the 1st annual Joe Hanlon Employee of the Year Award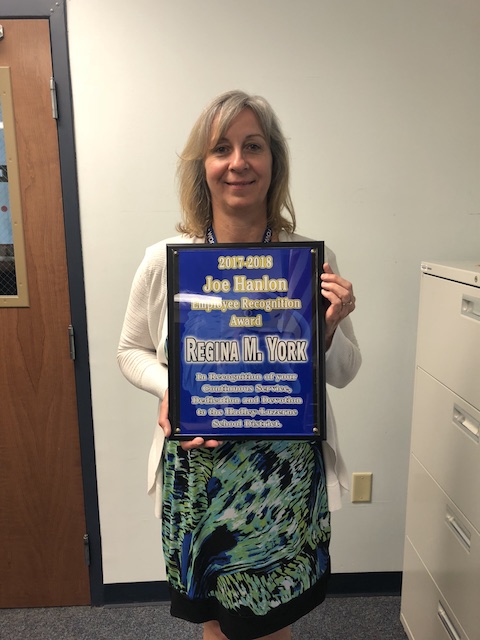 Representative Stefanik and Sheriff York met with
Superintendent Baker to discuss school safety and federal grants for funding.
While in district, the Congresswoman read to our first graders.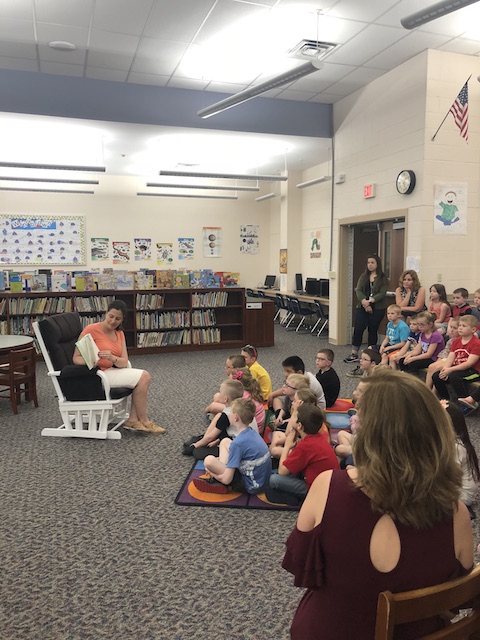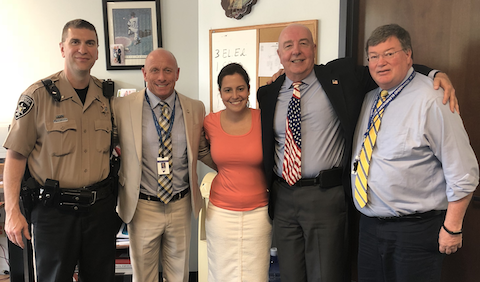 Welcome to the Hadley-Luzerne Central School District.
The Stuart M. Townsend Elementary School is located at 27 Hyland Drive, Lake Luzerne NY, 12846 - Phone: (518) 696-2378
The Hadley-Luzerne Jr. Sr. High School is located at 273 Lake Ave, Lake Luzerne NY, 12846 - Phone: (518) 696-2112
FOLLOW HLCS ON TWITTER @HL_CSD
The purpose of the account is to add an additional media communication method to the school community. Community members are invited to follow us at @HL_CSD.
The HLCSD Parent Portal / Family Link is in transition as we switch to a new Student Management System. We hope to have it up by the end of the year.
If you have any questions please contact Mr. Carpenter at 518-696-2378 x1119 or Scot@hlcs.org. Thank you!