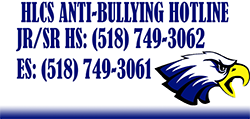 Congratulations to Delaney Locke for being accepted into this year's Area All-State Choir.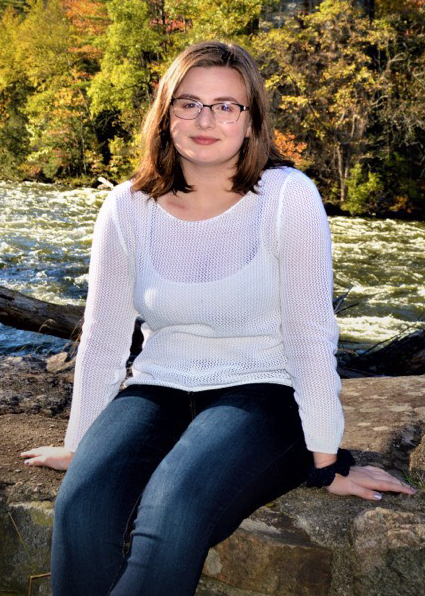 Being accepted in to the Area All-State Festival requires students to participate in the NYSSMA Festival the year previous.
Students must perform a level 6 NYSSMA solo and receive a high score in order to be considered for an ensemble along with a teacher recommendation.
This is an honor and a privilege for Delaney to be representing Hadley-Luzerne Central School District in this years festival.
The Area All-State festival concert will take place on November 17th, 2018 at the Saratoga Springs High School. Concert tickets will be on sale beginning at 1 pm on Saturday afternoon.
Ticket prices are $8 for adults and $5 for seniors and $3 for students"
Welcome to the Hadley-Luzerne Central School District.
The Stuart M. Townsend Elementary School is located at 27 Hyland Drive, Lake Luzerne NY, 12846 - Phone: (518) 696-2378
The Hadley-Luzerne Jr. Sr. High School is located at 273 Lake Ave, Lake Luzerne NY, 12846 - Phone: (518) 696-2112
FOLLOW HLCS ON TWITTER @HL_CSD
The purpose of the account is to add an additional media communication method to the school community. Community members are invited to follow us at @HL_CSD.
The HLCSD Parent Portal / Family Link is in transition as we switch to a new Student Management System. We hope to have it up by the end of the year.
If you have any questions please contact Mr. Carpenter at 518-696-2378 x1119 or Scot@hlcs.org. Thank you!