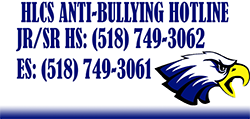 2018 Autism Run
To register for the 2018 Autism Run please fill out this form
If you have any questions please contact Mrs. Barbie Eichorst at eichorstb@hlcs.org or 696-2112
Thank you for your support
Assemblyman Dan Stec visits SMTES and meets with
Superintendent Baker and School Resource Officer Chris Eggleston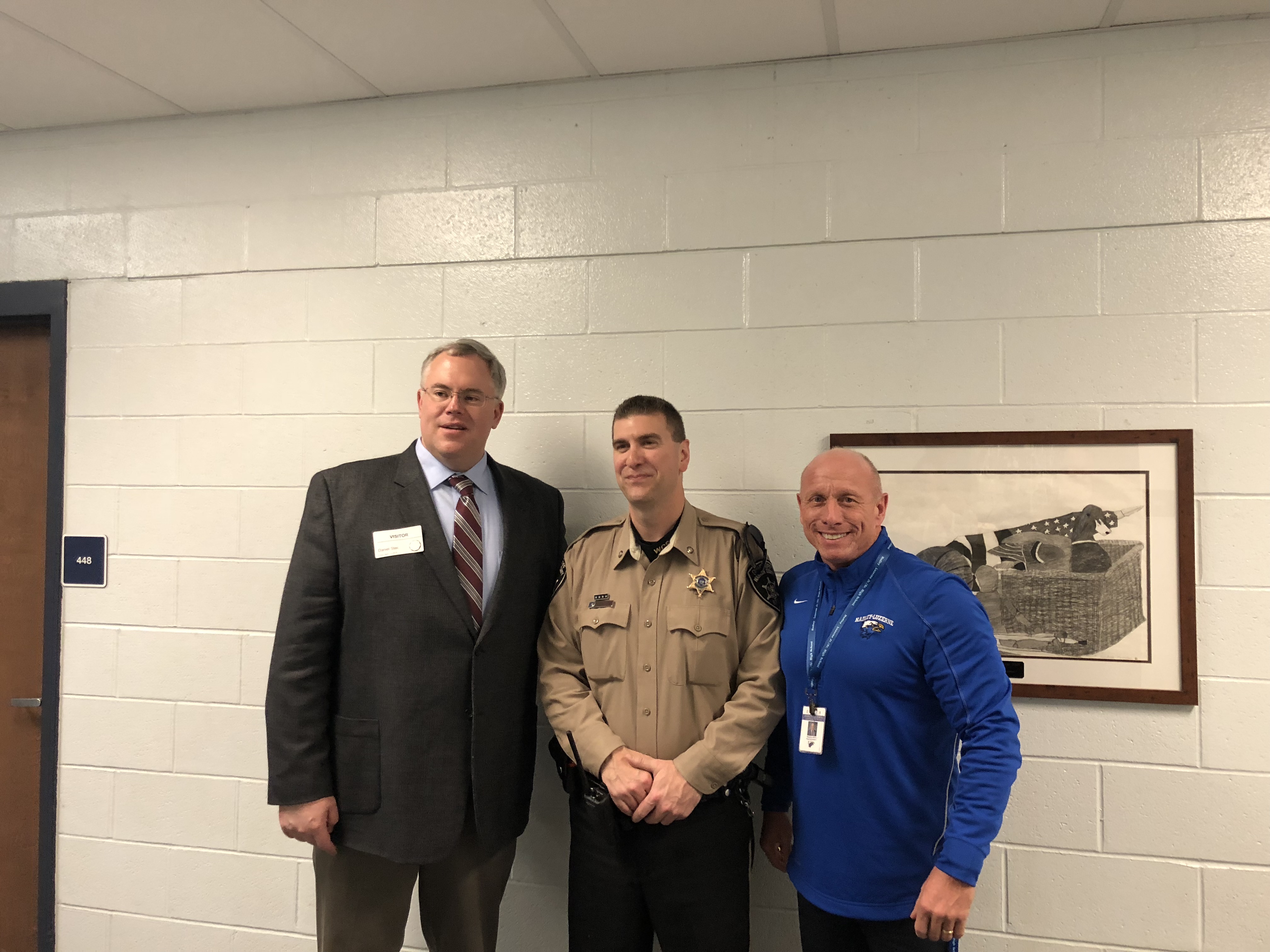 Congratulations to Andrew Foley
Andrew Foley signs National Letter of Intent to run Cross County & Track
at St. John Fisher. Congratulations Andrew!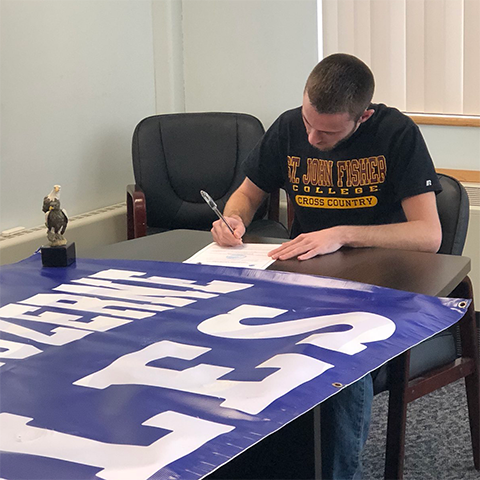 Welcome to the Hadley-Luzerne Central School District.
The Stuart M. Townsend Elementary School is located at 27 Hyland Drive, Lake Luzerne NY, 12846 - Phone: (518) 696-2378
The Hadley-Luzerne Jr. Sr. High School is located at 273 Lake Ave, Lake Luzerne NY, 12846 - Phone: (518) 696-2112
FOLLOW HLCS ON TWITTER @HL_CSD
The purpose of the account is to add an additional media communication method to the school community. Community members are invited to follow us at @HL_CSD.
The HLCSD Parent Portal / Family Link is in transition as we switch to a new Student Management System. We hope to have it up by the end of the year.
If you have any questions please contact Mr. Carpenter at 518-696-2378 x1119 or Scot@hlcs.org. Thank you!