Welcome to the Hadley-Luzerne Central School District
Our mission is to foster a positive, safe, and healthy environment that will enable every student to achieve their highest potential.
The district will partner with parents and the community to empower students, celebrate their successes, and support them along
their educational journey.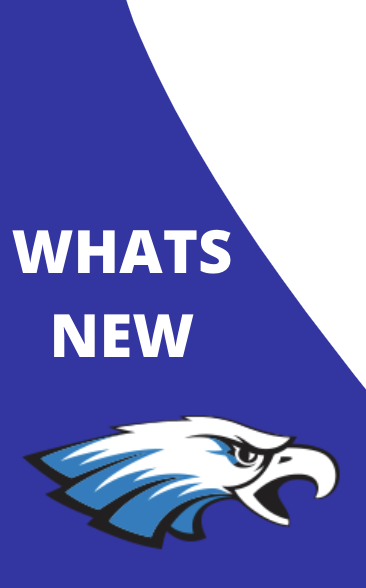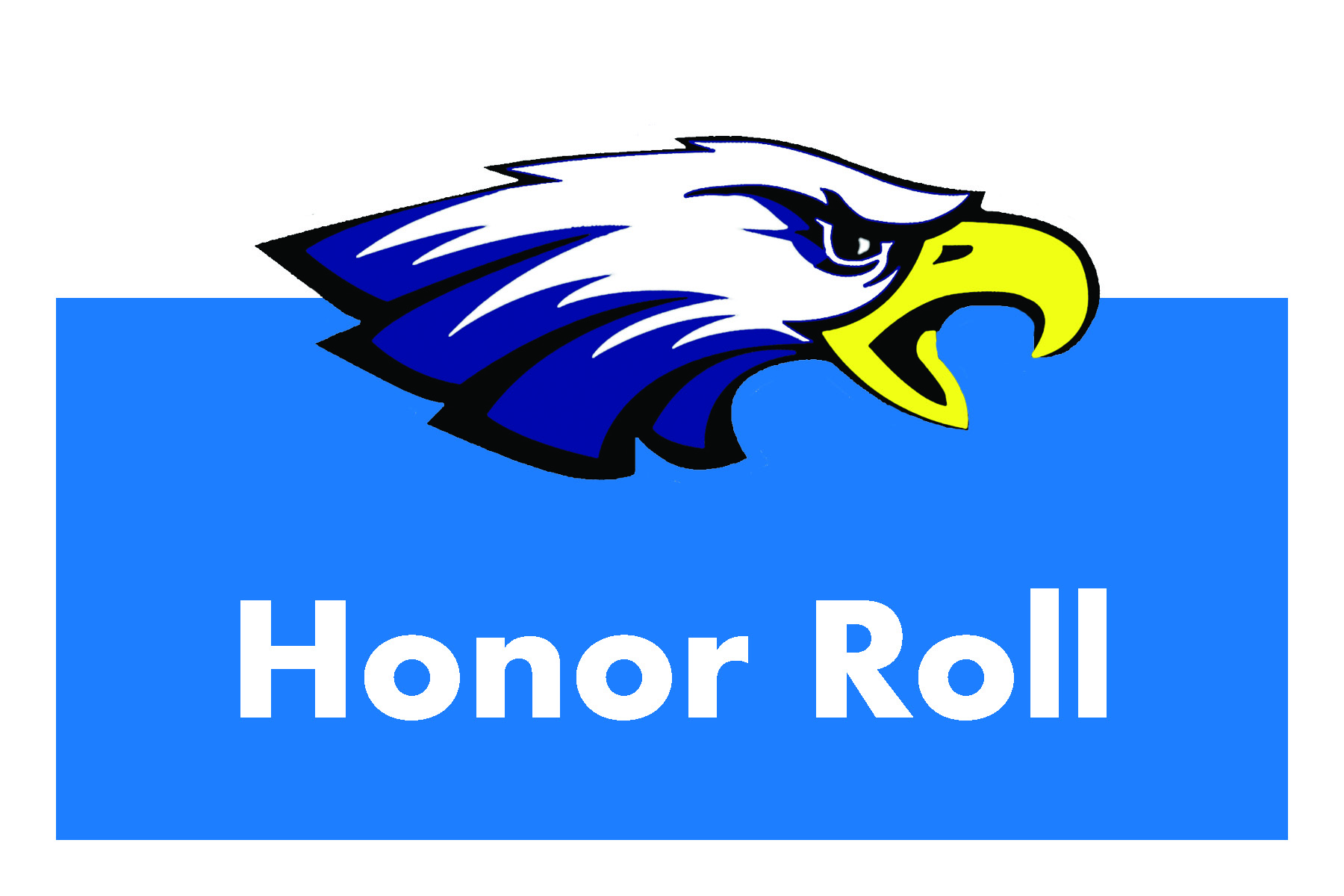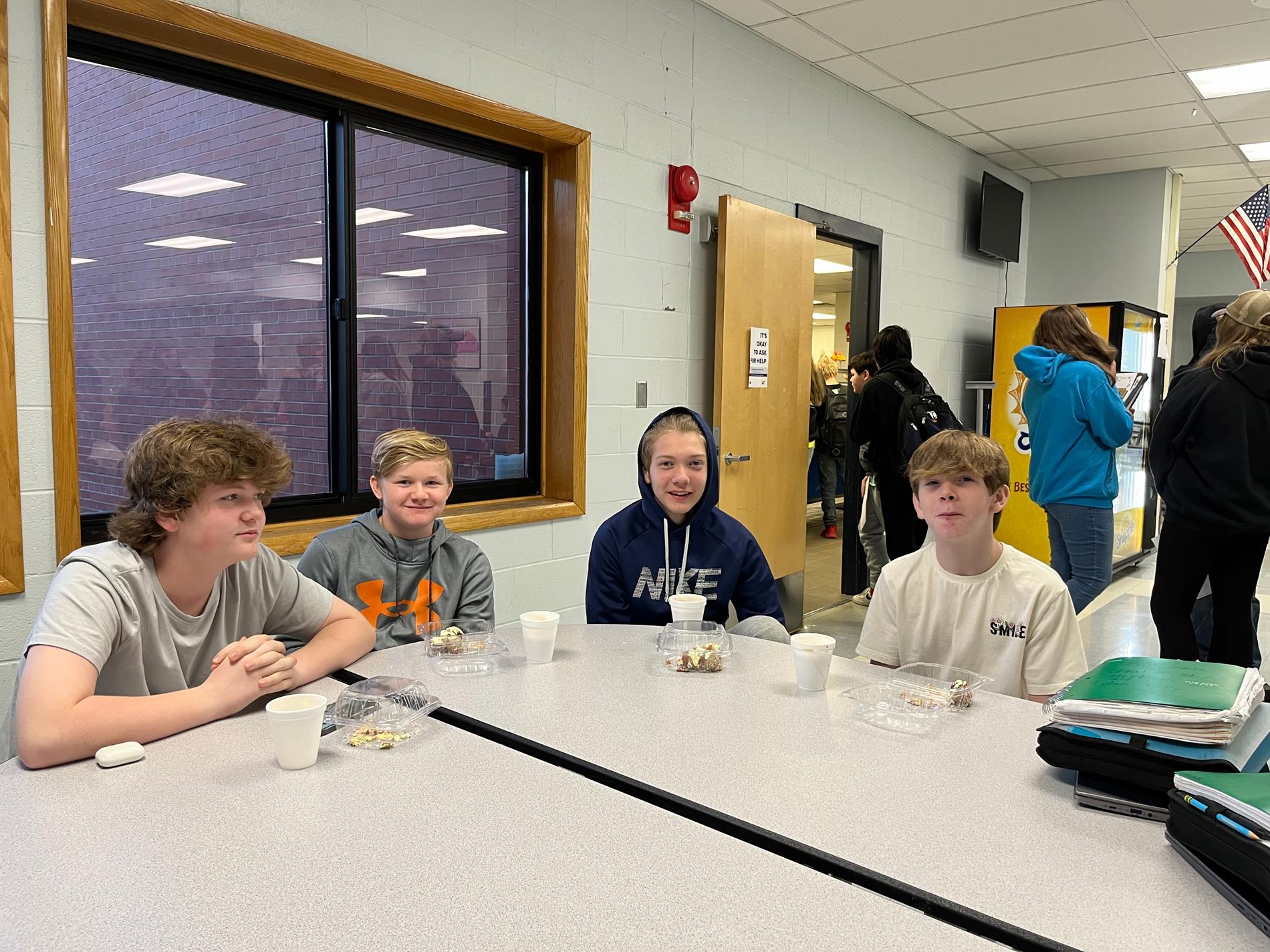 S.O.A.R. Celebration
Hadley-Luzerne Junior High School held its Quarterly Recognition for positive behavior and academic achievement.
Fri Nov 18 02:48 PM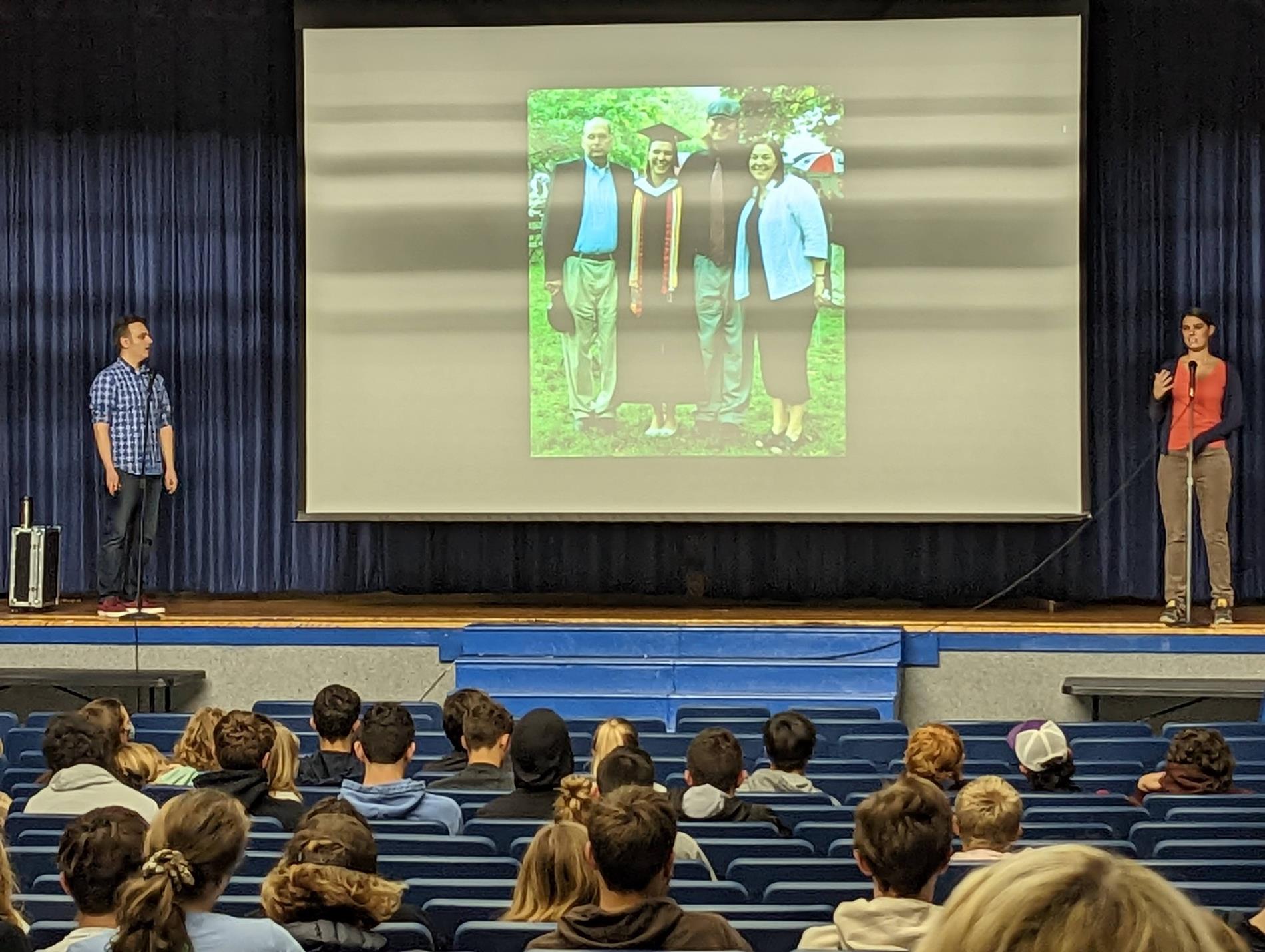 The Stuart M. Townsend Elementary School is located at 27 Hyland Drive, Lake Luzerne NY, 12846 - Phone: (518) 696-2378
The Hadley-Luzerne Jr. Sr. High School is located at 273 Lake Ave, Lake Luzerne NY, 12846 - Phone: (518) 696-2112