Welcome to the Hadley-Luzerne Central School District
Our mission is to foster a positive, safe, and healthy environment that will enable every student to achieve their highest potential.
The district will partner with parents and the community to empower students, celebrate their successes, and support them along
their educational journey.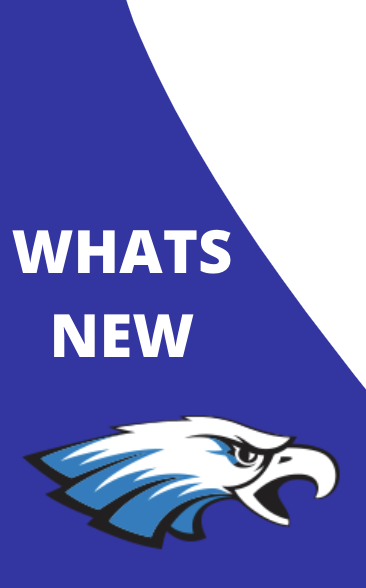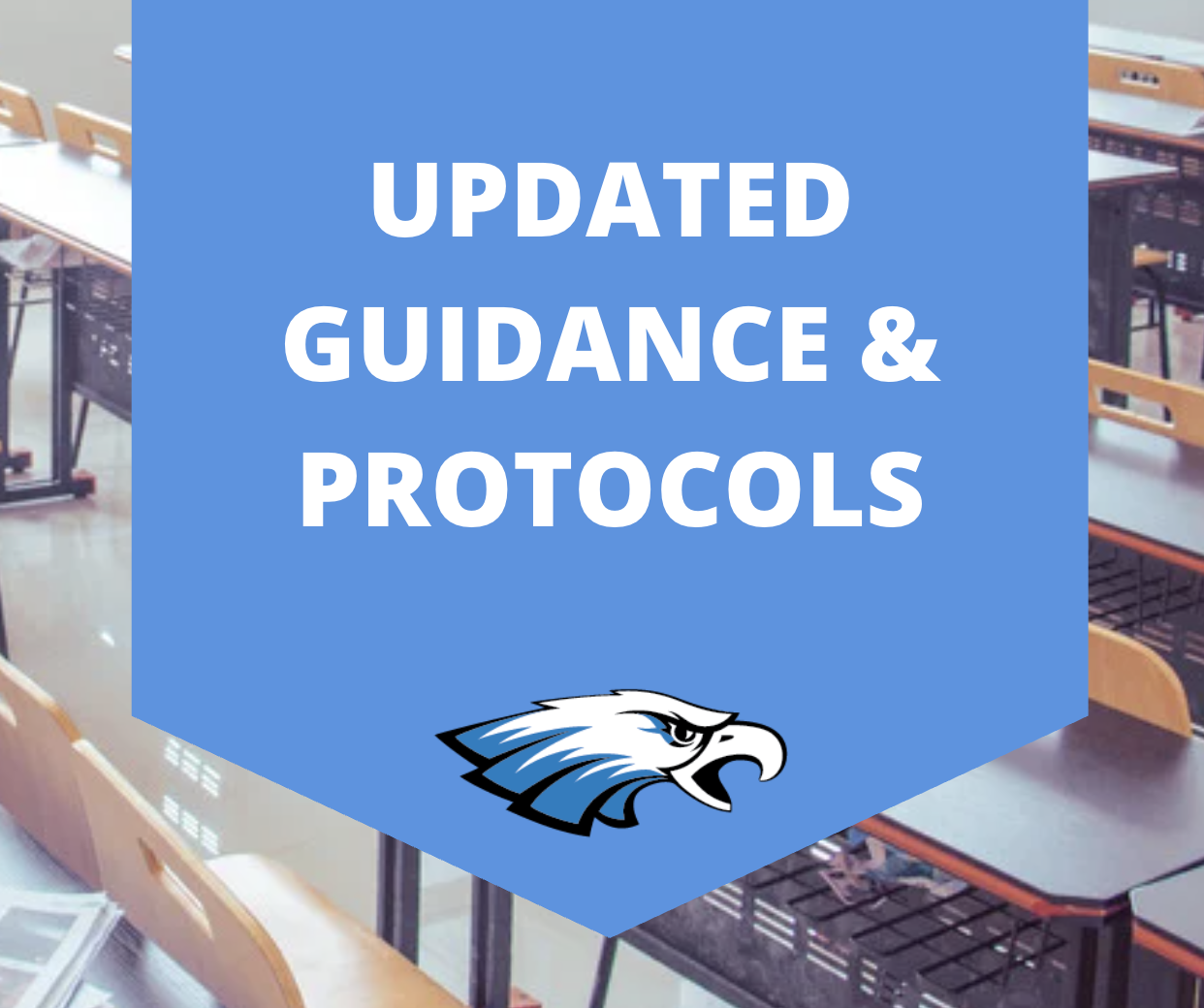 Updated Guidance and Protocols
The Hadley-Luzerne Central School District will use the following protocols. If you have specific concerns or questions regarding your child, please contact your school building's main office.
Tue Jan 25 02:07 PM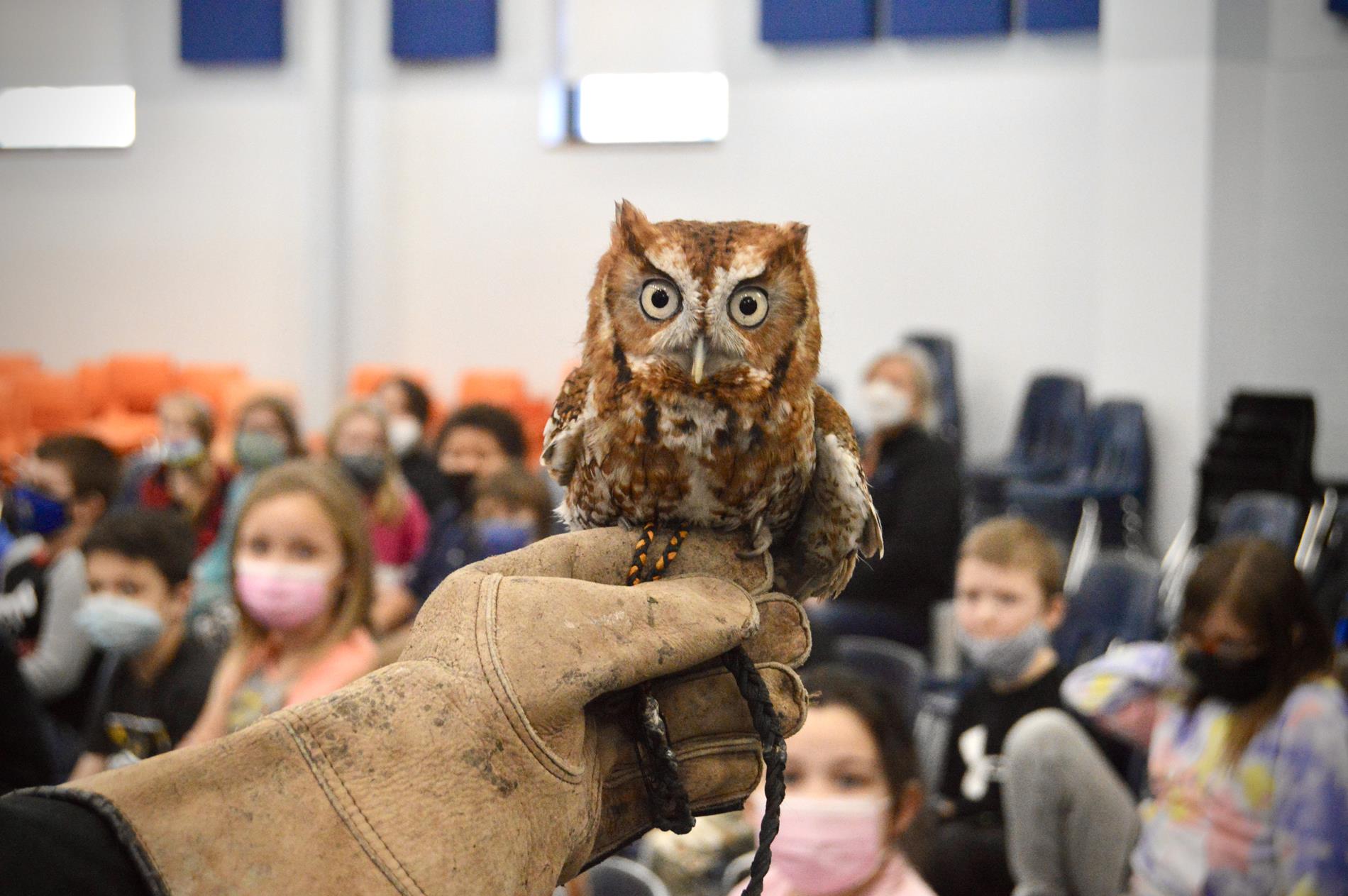 A Visit with Birds of Prey
Today, the Wildlife Institute of Eastern New York came to SMTES to teach us about "Birds of Prey." As Eagles, we greatly enjoyed this educational visit!
Fri Jan 21 05:02 PM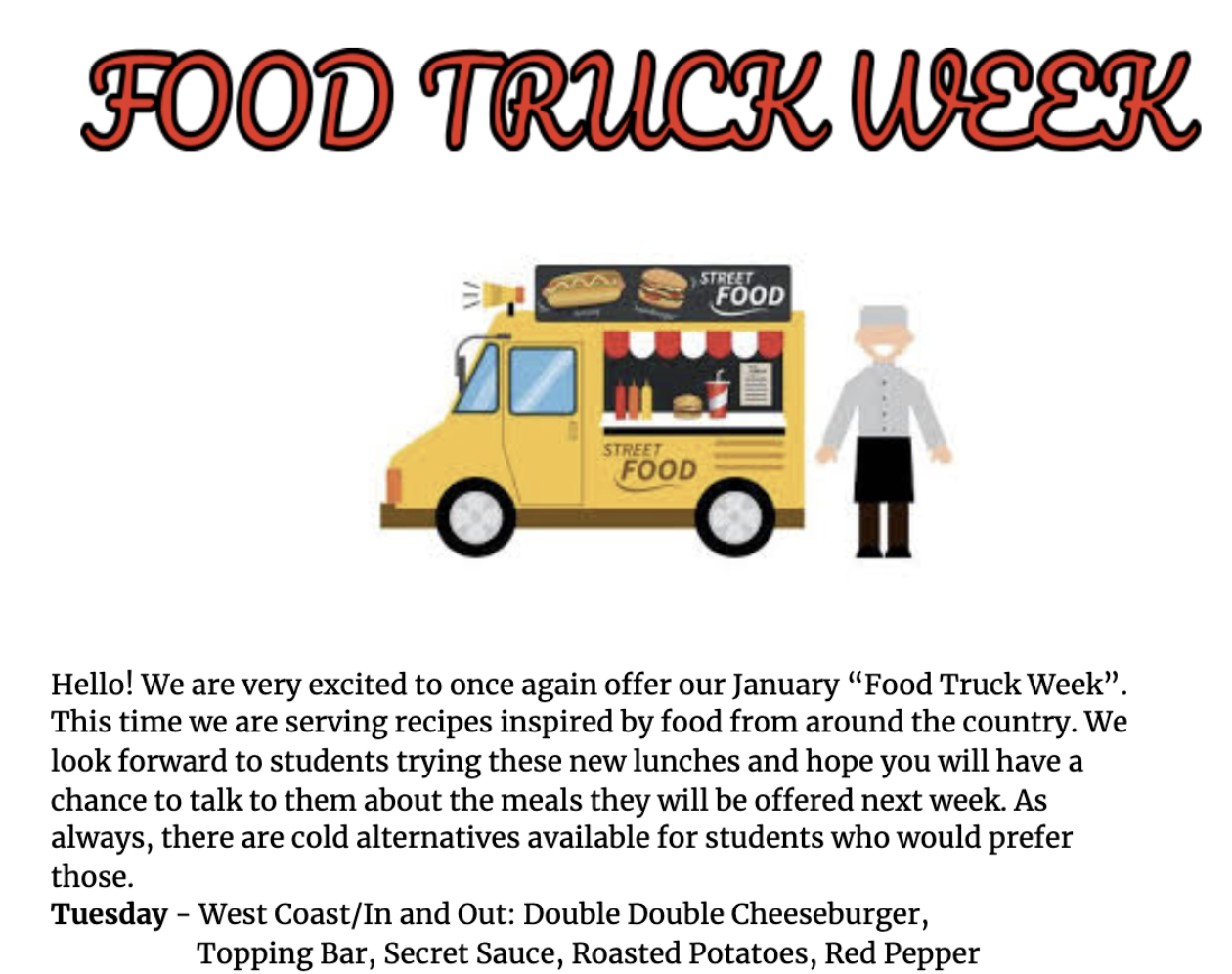 Food Service Dept: It's Food Truck Week!
This time we are serving recipes inspired by food from around the country. We look forward to students trying these new lunches and hope you will have a chance to talk to them about the meals they will be offered at SMTES.
Tue Jan 18 09:06 AM
The Stuart M. Townsend Elementary School is located at 27 Hyland Drive, Lake Luzerne NY, 12846 - Phone: (518) 696-2378
The Hadley-Luzerne Jr. Sr. High School is located at 273 Lake Ave, Lake Luzerne NY, 12846 - Phone: (518) 696-2112