Welcome to the Hadley-Luzerne Central School District
Our mission is to foster a positive, safe, and healthy environment that will enable every student to achieve their highest potential.
The district will partner with parents and the community to empower students, celebrate their successes, and support them along
their educational journey.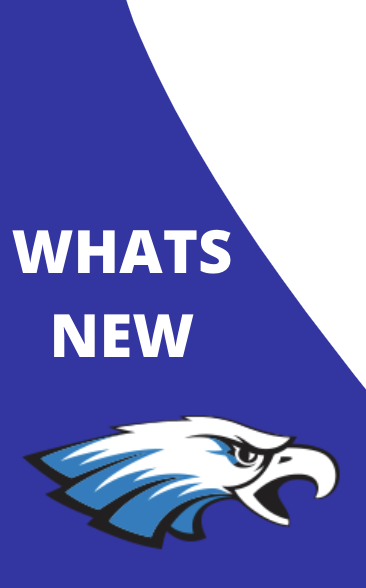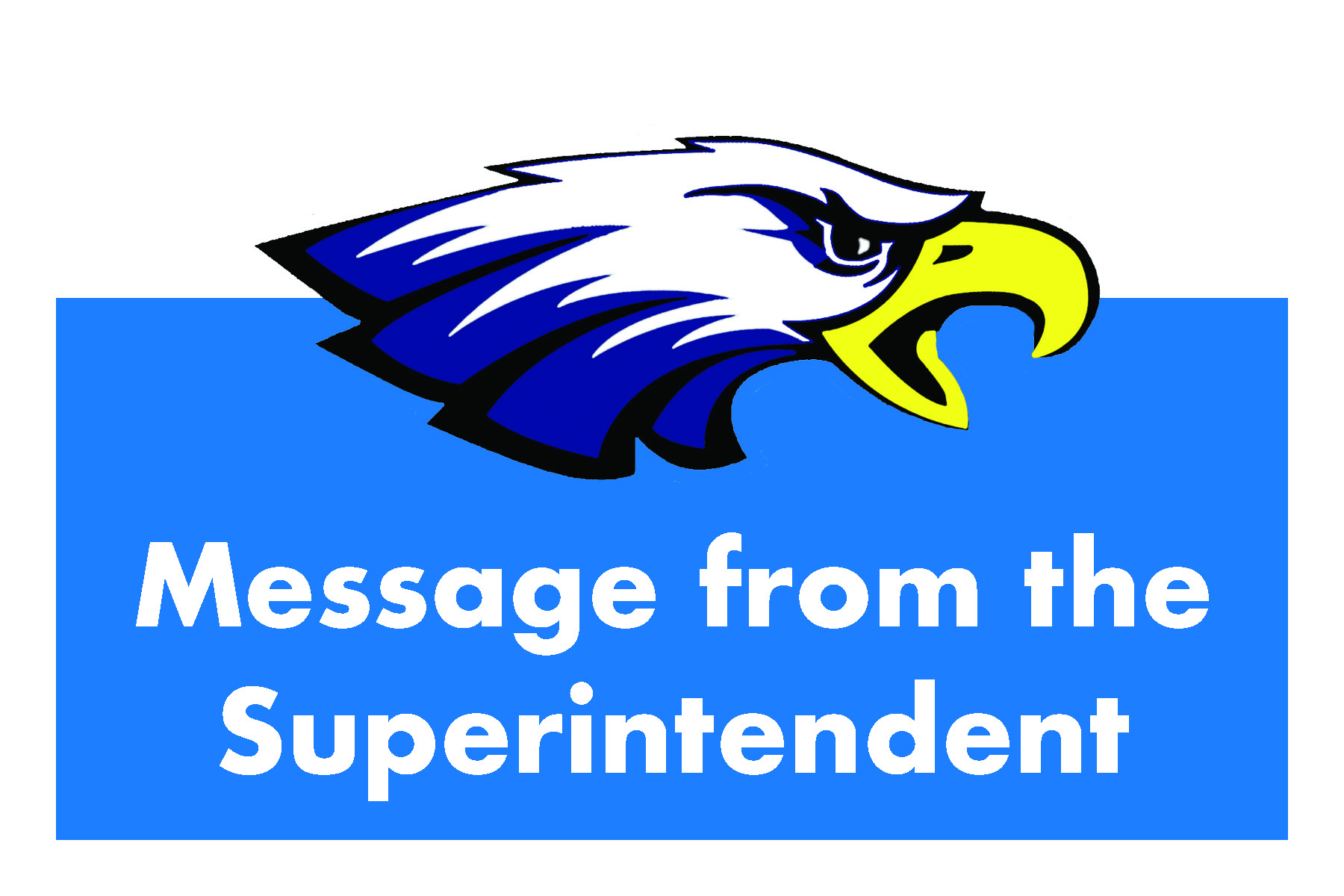 Reminder About Half Day on October 7, 2022
As a reminder, Friday, October 7, 2022 is a half day for all students PreK-12, and there is no school on Monday, October 10, 2022 in honor of Columbus Day/Indigenous Peoples' Day. Dismissals time on 10/7: PreK-6: 11 a.m. Junior/Senior HS: 11:03 a.m.
Fri Sep 30 01:58 PM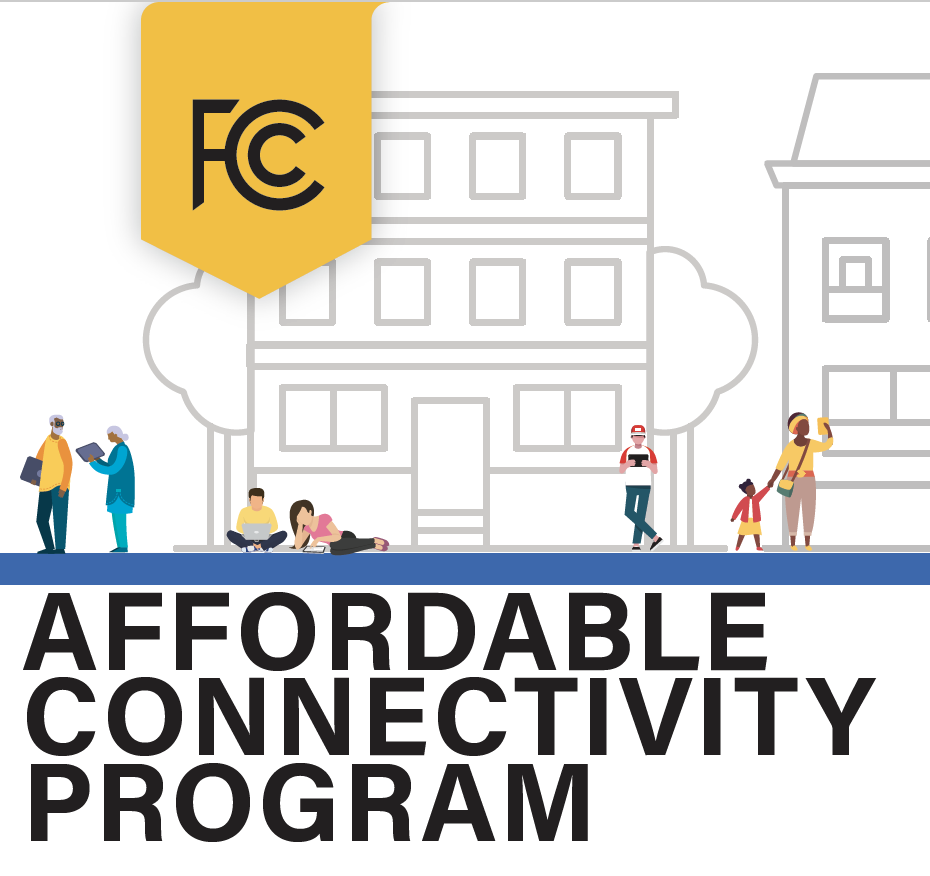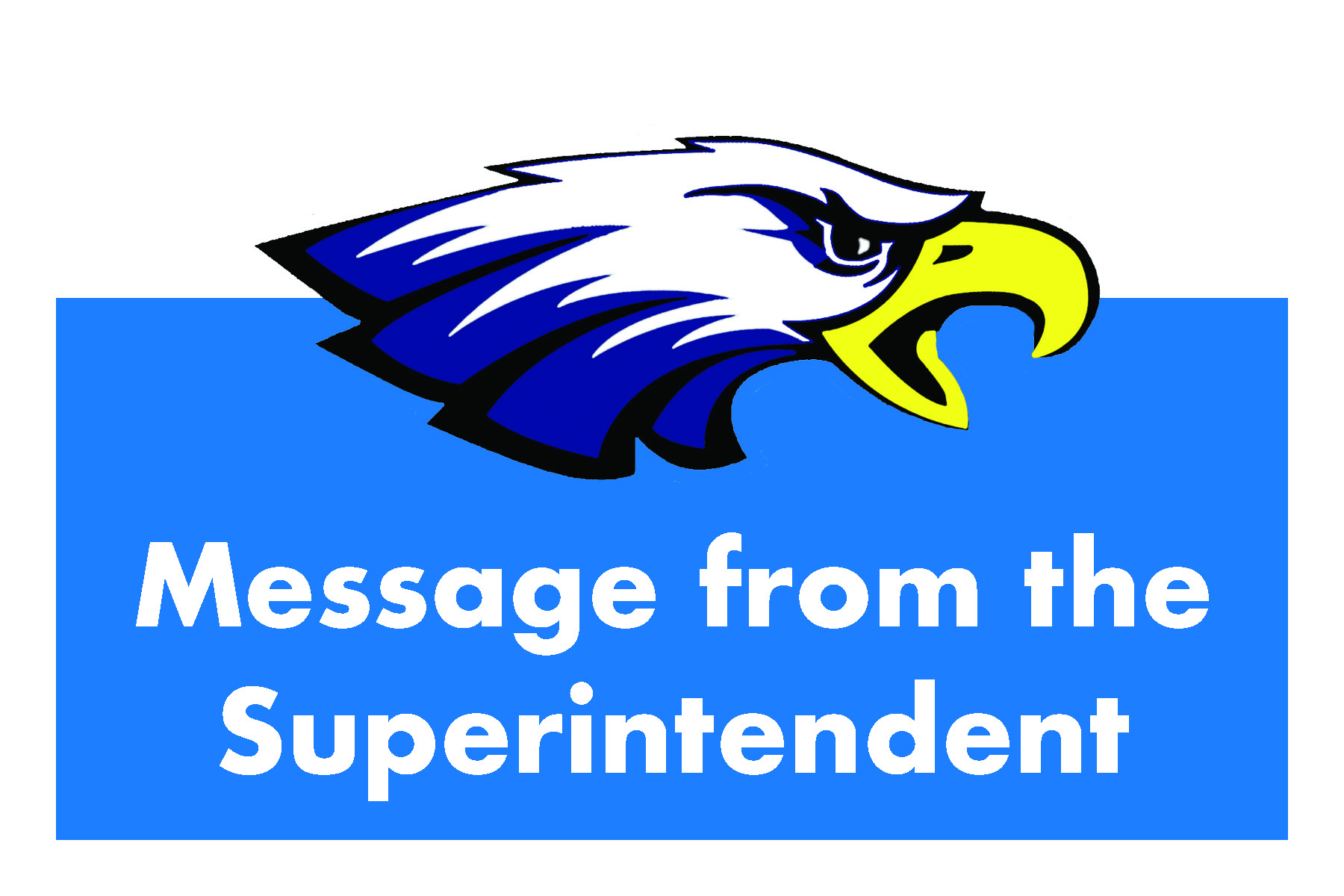 Message from the Superintendent
Please click to read important information regarding transportation for extracurricular activities, including the ESD Program.
Thu Sep 22 12:46 PM
The Stuart M. Townsend Elementary School is located at 27 Hyland Drive, Lake Luzerne NY, 12846 - Phone: (518) 696-2378
The Hadley-Luzerne Jr. Sr. High School is located at 273 Lake Ave, Lake Luzerne NY, 12846 - Phone: (518) 696-2112