Welcome to the Hadley-Luzerne Central School District
Our mission is to foster a positive, safe, and healthy environment that will enable every student to achieve their highest potential.
The district will partner with parents and the community to empower students, celebrate their successes, and support them along
their educational journey.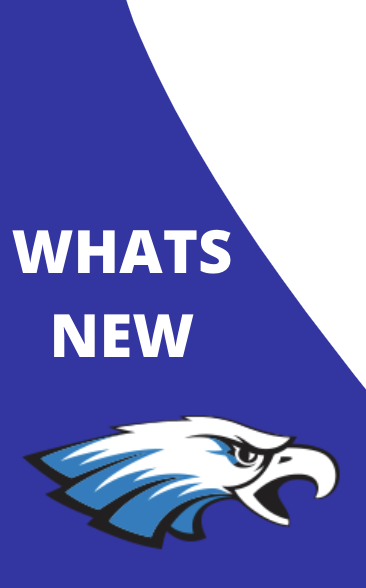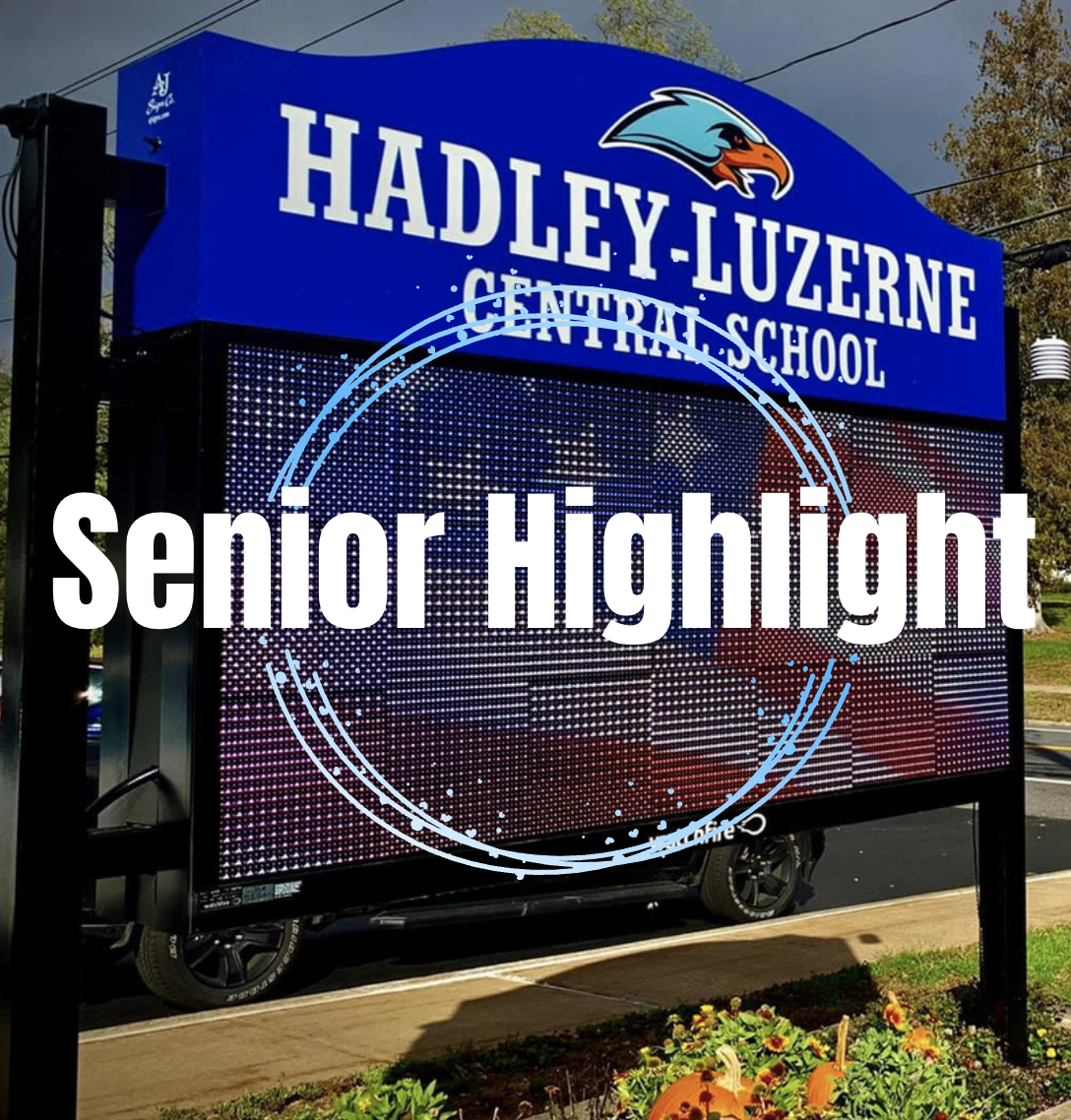 HL Senior of the Week!
Each week, the Senior High Student Council is highlighting members of our Senior Class as we lead up to graduation! Click here to check out this week's highlight.
Fri May 20 04:59 PM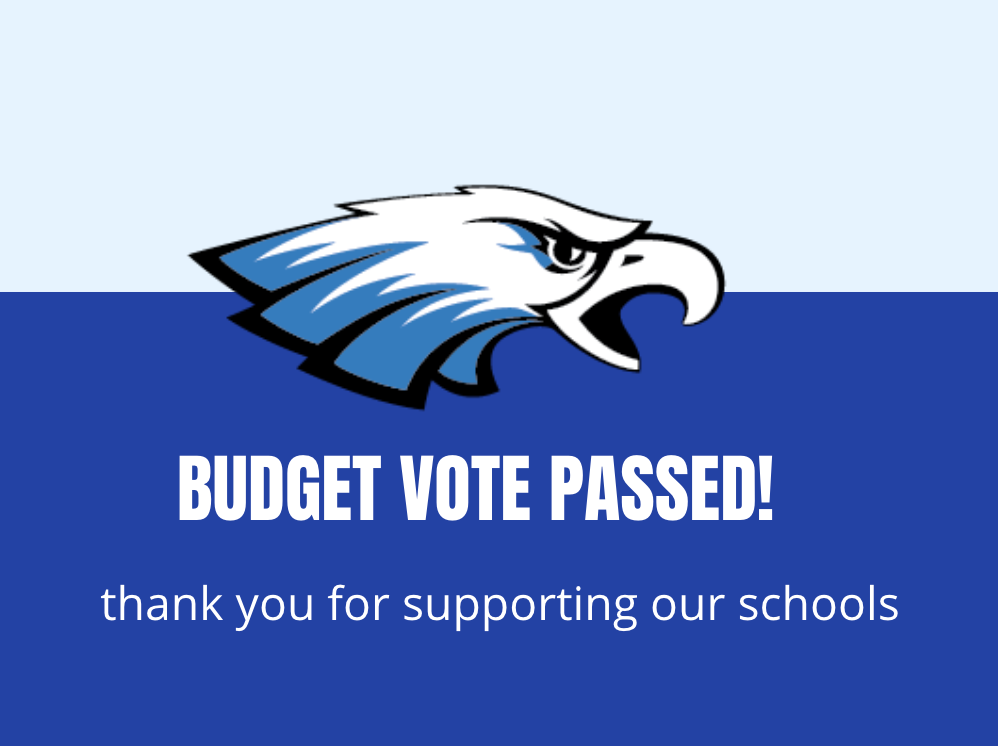 22-23 Budget Passed!
We are pleased to announce that the 2022-23 School Year budget vote has passed! We thank everyone for taking the time to vote and for your continued support of our schools.
Tue May 17 09:00 PM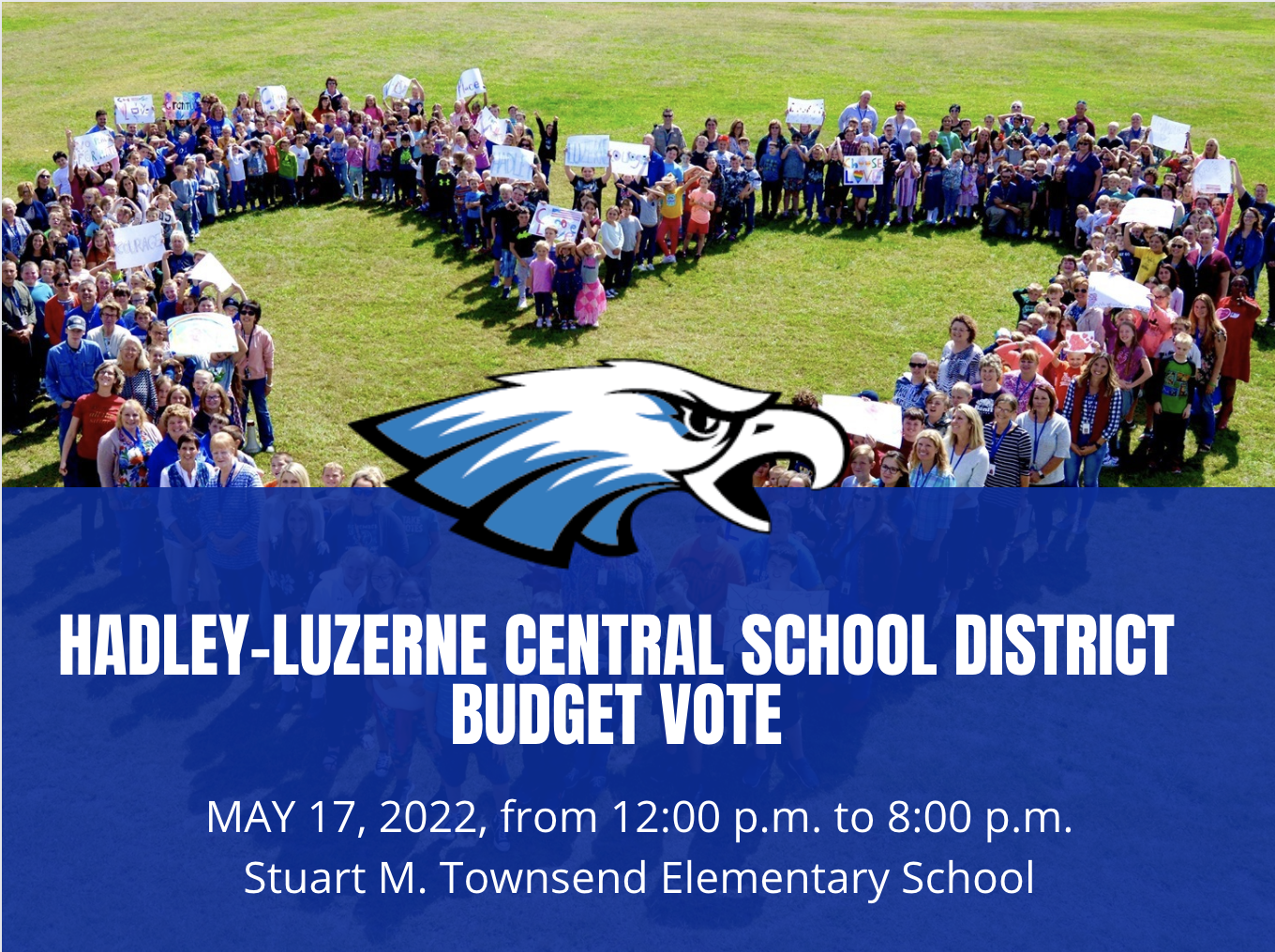 SCHOOL BUDGET VOTE
Our school budget vote will take place Tuesday, May 17, 2022, 12:00 p.m. to 8:00 p.m., at the Stuart M. Townsend Elementary School
Mon May 16 10:41 AM
The Stuart M. Townsend Elementary School is located at 27 Hyland Drive, Lake Luzerne NY, 12846 - Phone: (518) 696-2378
The Hadley-Luzerne Jr. Sr. High School is located at 273 Lake Ave, Lake Luzerne NY, 12846 - Phone: (518) 696-2112